Pack TV
Enjoy Leash Leader's videos of our clients' pets in action. We enjoy sharing the good times with pet owners and you! Want to have your pup Join the Pack? Call 617.833.8912 now to start the fun.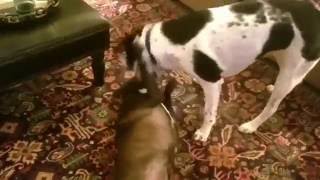 Thunderstorms? No Big Deal, We'll Play Inside.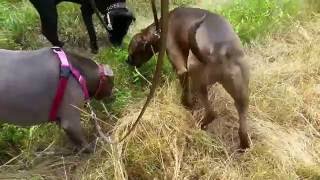 Big Dogs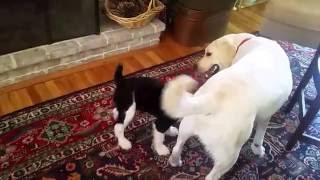 Moses Leads the Playtime Chase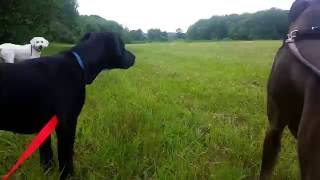 Dog Walking in Wayland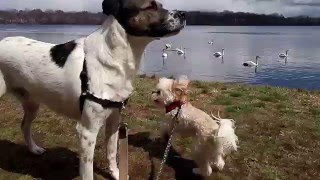 Big Dogs are Unphased by Tootsie's Pounce Attacks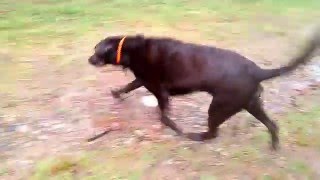 Messy Mud Romp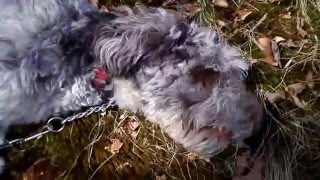 Found a Shady Spot to Play in on a Hot Day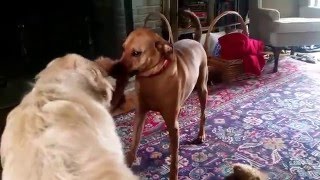 Singing Buddies, Overnight Boarding in Framingham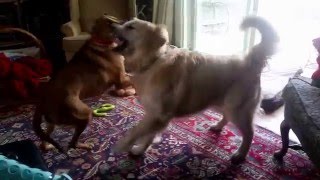 Round and Round We Go !!!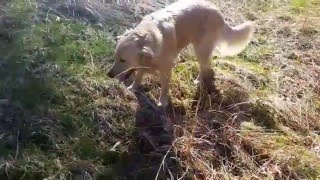 Walking with Leash Leader in Southborough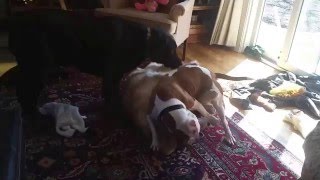 Water and Treats turn to Playtime in Framingham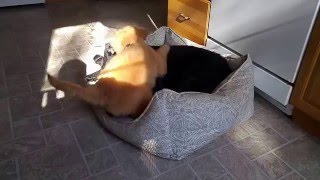 Luna G pounces on…Luna during In-Home Boarding