« Meet the rest of the pack!
Dog Name: Sparky
Breed: Miniature Schnauzer
Sparky #joinsthepack. He is a four year old Miniature Schnauzer. Sparky certainly lives up to his name with his spunky personality. He is a good watch dog and is sure to alert you if there are any intruders at the door. After Sparky has checked in with his pack leader that the guests are welcome, he greets them with love and excitement. He is inquisitive, playful and enjoys a little rough housing but is just as content taking a nap by your feet.
More Posts of Sparky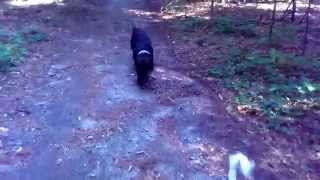 New Boarder goes for Pack Walk in Framingham