« Meet the rest of the pack!
Dog Name: Jesse and Gracie
Breed: Springer Spaniel
Jesse and Gracie #joinsthepack. They are two energetic Springer Spaniels that love a never-ending game of fetch. Jesse (7 years old) is a bit larger than Gracie (8 years old) but both have beautiful markings. Upon entering their home, Jesse will often bring you a random shoe from the house, and Gracie will roll over on her belly to be pet. 
More Posts of Jesse and Gracie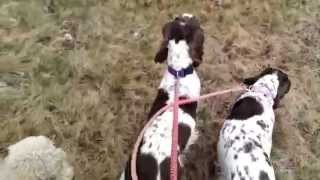 Group dog walk in Framingham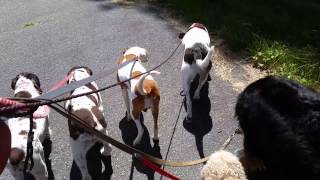 Framingham Macomber Walk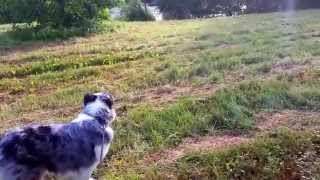 Walk Macomber Framingham